I'm allowed to do this now, so I must, immediately, as it has only recently become my right and I am giddy with freedom and promise: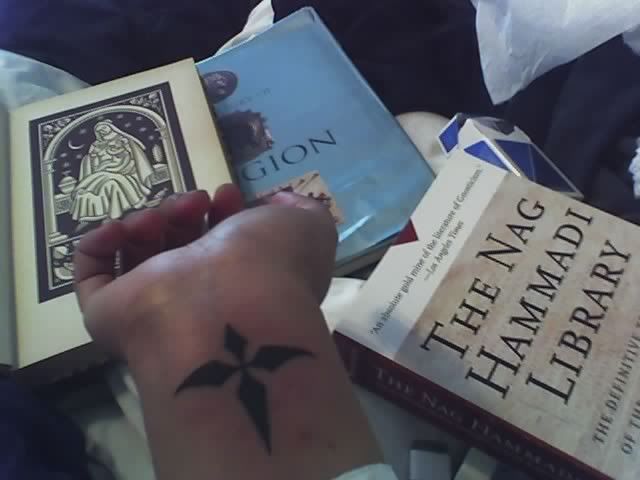 Blog-to-reassure-everyone will come tomorrow. Right now, we're taking a long nap. In my brand new Tommy Hilfiger sheets!!! They are so soft, heather grey with red trim. Just in time to take them off and moveeeee! I haven't slept in forever-ever. Go St. Luke's Hospital--we had a time.
She's alive, y'all. And totes just kidding about lighting herself on fire. HILARIOUS, RIGHT? (right.)
Details in the Sunday Top Ten.